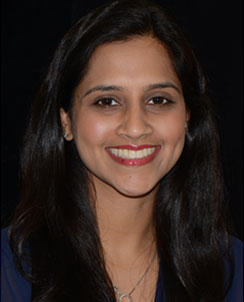 Meet the Doctor
Dr. Anuja Kothari obtained her Bachelor of Science at the University of Wisconsin at Madison. Dr. Kothari completed her Doctorate of Dental Surgery (DDS) from the University of Illinois at Chicago.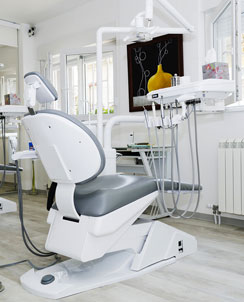 Tour Our Office
We understand your need to receive treatment in a practice where you feel comfortable, safe, and welcome. Please feel free to schedule an appointment, or stop by for a complete tour of our practice.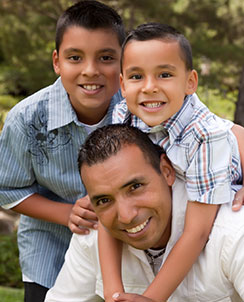 Why Choose Us
At Northwest Orthodontics, we work hard to treat our patients the same way we would like to be treated: with respect, professionalism, and sensitivity toward our needs.
Welcome to

Northwest Orthodontics
At Northwest Orthodontics, our goal is to provide state-of-the-art orthodontic treatments to create healthy, beautiful smiles in a relaxed, welcoming, and professional environment. We want you to truly enjoy your experience with us, not only because of the great smile you'll get, but because of the wonderful people you'll meet.
Dr. Anuja Kothari and our friendly staff enjoy working with patients on a daily basis to enhance their smiles. We use today's most innovative and effective orthodontic treatments options, including:
Dr. Kothari prides herself on taking the time to get to know all patients and their families, and working diligently to provide personalized orthodontic treatment. There is no "one-size-fits-all" treatment at Northwest Orthodontics.
We are driven to provide excellence in orthodontic care because we are passionate about what we do. We know you have a choice in whom you trust with your orthodontic care, and treat the faith you show in our services with the utmost respect.
For more information, we encourage you to contact our Streamwood orthodontic office to schedule your complimentary consultation for you or your child. A beautiful, functional, and confident smile is just a phone call away! We can't wait to see your smile!